Today's Homeland Security agencies face an unprecedented combination of challenges. To meet these challenges, they have the opportunity to use the power of technology to connect and integrate their efforts to protect populations, enforce security and promote prosperity and peace.
Of course, good knowledge of the strategic and tactical environment is essential for preventing risks and threats and neutralizing them when prevention has failed. Homeland Security market has to adapt its technologies, doctrine, strategies and tactics to reinvent itself and as it has done all across history.
The best of information technologies to support homeland security in all its prevention and peace-making missions.
SauveGarde is a key player in Homeland Security market, the global market leader in digital services and cyber security, and one of the world's leading digital service providers combining the best of civilian and defense technologies and solutions. As a trusted partner to governments all over the world, our mission is to bring the best information technologies and expertise to support Homeland Security agencies to prevent attacks, safeguard their citizens and work for peace.
SauveGarde envisages new digital systems and collaborations that will make processed data and analytics available for everyone within Homeland Security world. The paradigm is shifting from the traditional hierarchy of information-sharing and decision-making towards a flatter structure in which information is exchanged, analysed and acted on in real time in order to empower all Homeland Security and back-office actors
Perimeter Intrusion Detection System
Anti Climb Fence with Perimeter Intrusion Detection System
Other Items backup and components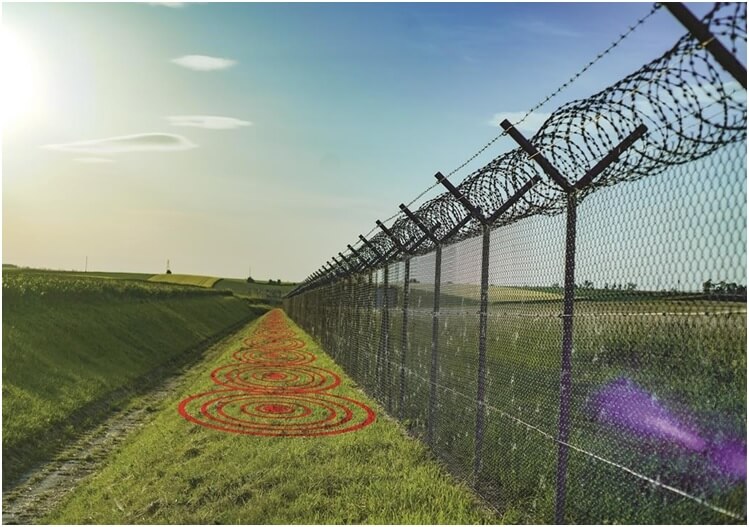 Major Components Of Homeland Security
Command and Control
Smart Buried Sensor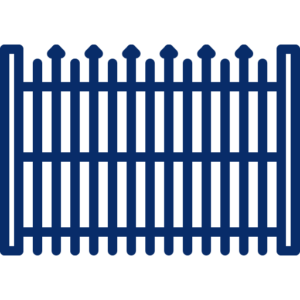 Smart Electric Fencing
Thermal Cameras and Ground Surveillance Radars
CCTV Surveillance with High End Video Analytics
Anti Climb Fence
Smart Fence Mounted Sensor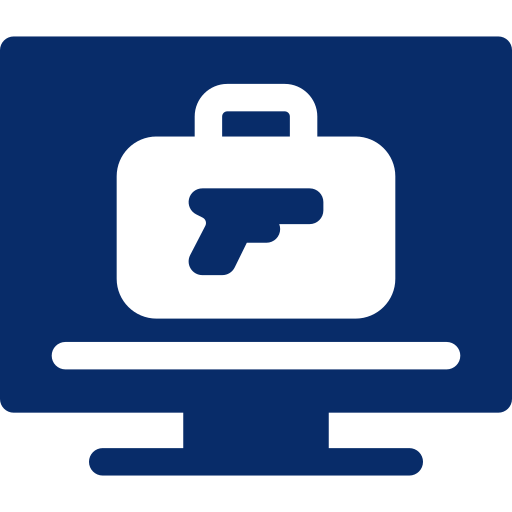 X-ray Baggage Inspection system , Boom Barriers ,UVSS , Bollards and Gate Automation